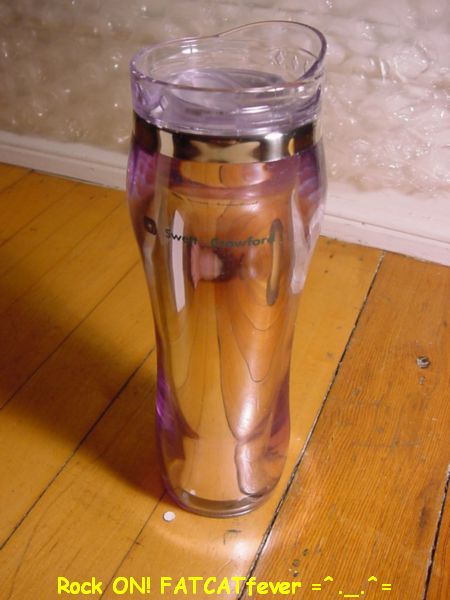 Why are
items like this
considered collectible when you get them for free for working there?
So far you still can't get your
travel health insurance
from eBay (apart from sponsored Google ads), but you can certainly get related merchandise from the people that sell them. Print ads from magazines, glasses, cups, t-shirts, paperweights, ballpoint pens, memo books...as people usually have long working histories throughout their lives, it's really not hard to obtain this stuff. It's because of branded merchandise, you can go your entire life without having to purchase another coffee cup, ballpoint pen, or t-shirt.